2022/ 2023 Registration Now Open!
Welcome to The Dance Shoppe
Milton's Family Dance Studio!
Why choose us?  Recently selected as The Best Dance Studio in Milton in 2020, The Dance Shoppe has been providing quality dance instruction in Milton, Ontario for over 27 years.  We believe that dancers of all experience levels should have a welcoming, fun, safe and friendly environment to express themselves.  Our highly qualified and experienced team of dance instructors are dedicated to bringing enjoyment to each and every child through their passion for dance. 
Offering exciting recreational dance classes in Acro, Ballet, Contemporary, Creative Dance, Hip Hop, Jazz, Musical Theatre, and Tap.  We also have a new line-up of Adult dance classes with our Adult Conditioning, Adult Hip Hop, Adult Jazz and Adult Tap classes. There's a dance class suitable for everyone.  Looking for a higher level of dance training?  We offer both part time and full time competitive dance training in our Competitive Program. 
Watching your child dance has never been easier!
Learn how to watch remotely using our remote viewing system
Conveniently located at
725 Main Street East
Milton, Ontario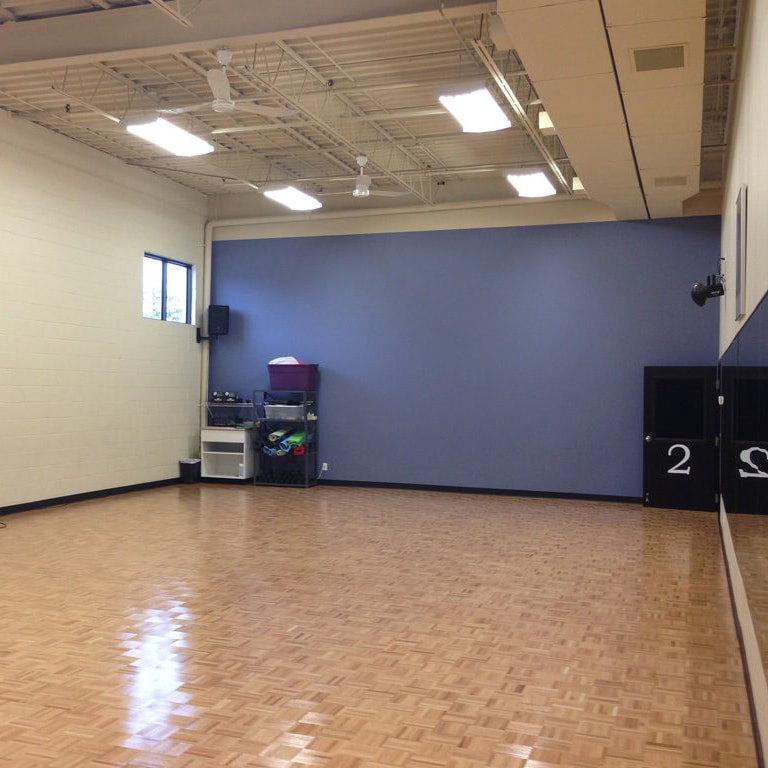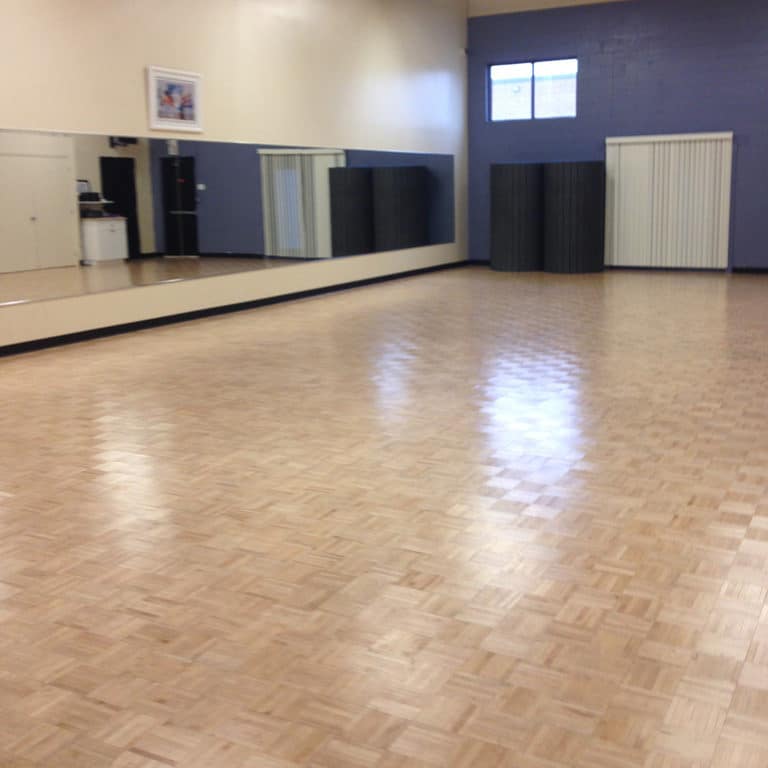 Our State-of-the-art Milton Dance Studio Offers:
What Our Dancers Are Saying
We have seen tremendous progress in your daughter and have been so impressed with her teacher Miss Deanna for acro. We will be registering her part time competitive try outs.
We had left another studio in Milton due to the gross discrepancy in the level of teaching and treatment of students between competitive and recreation dancers. In our first year at the Dance Shoppe I was so impressed by the ALL of the instructors and staff alike. The students and families are treated with kindness and respect. This should be a huge praise point so please pass on regards (my middle daughter also danced with Miss Victoria).
Thank you again for all of your hard work and kindness – congratulations on 25 years!
TDS Parent
Thank YOU!  I wanted to let you know what a wonderful experience Saturday was for all of us – the family, the fans and especially the dancers!!!! All the excitement of performing was in full effect for the TDS crew – and they didn't disappoint w/ their performance!
From our seats way, way up in 300 section their lines and energy was bang-on. We were so impressed. Thank you for all your efforts to make this happen – so much above & beyond work from so many of your staff, but it really was one of the most fun and memorable things that we've done as part of the TDS family, so THANK YOU!!!!
Lindsay & Malcolm
Yesterday, my daughter had the birthday party of her 5 year old life at your studio! An amazing time was had by all and I am told it is the talk of her kindergarten class this morning 🙂
Your birthday parties are fantastic – thank you for providing such a wonderful venue with great entertainment! …
Thank you for a great party and a fantastic experience!
Stacey
Ariana loved the acro intensive! Thank you for welcoming us in to your studio family! We will definitely be returning!
I heard amazing reviews from Ava thus far. Unfortunately I haven't been able to watch much myself, but she said that her favourite classes are the circus classes and conditioning. She is really enjoying herself and is looking forward to the next session in August. We have been talking to the other Small Fry moms about how great the acro intensive is and I think we have convinced more to sign up for August!
Gina
Hailey loved the challenge and learning new tricks and strengthening exercises. She wished it was a full day class because she enjoyed every minute she spent in the classes. Circus was her favourite class because of the tricks, props and circus like exercises.
Jen
My girls loved the acro intensive!!!! They keep asking when they get to do the classes again. My little one came home exhausted and hungry at the end of each day.
Nicki
Hello!! Thank you SOOOO much for letting me know about this weekend!! All the kids and the parents are over the top excited about their weekend and had the best time. The first thing Taylor asked as soon as we got in the car was if she would be allowed to do it again next year! The studio is amazing and the teachers you guys brought in were outstanding. The kids walked away this weekend having gained so much! So THANK YOU!!
Holly
Miss Ruth-Ann
Owner & Director
Miss Rachelle
Director & Instructor
Ballet, Jazz, Tap, Hip Hop, Contemp & Conditioning
Miss Lindsey
Director & Instructor
Tap & Ballet
Miss Meaghan
Director & Instructor
Acro, Tumbling & Creative Dance
Miss Chelsey
Instructor
Tap, Jazz, Contemporary & Conditioning
Mr George
Instructor
Lyrical, Hip Hop, Jazz & Production
Miss Michelle
Instructor
Jazz, Acro & Tumbling
Miss Julia
Instructor
Hip Hop
Miss Olivia
Instructor
Jazz & Tap
Miss Blair
Instructor
Conditioning, Jazz & Contemporary
Miss Marlie
Instructor
Ballet, Tap, Jazz, Hip Hop & Musical Theatre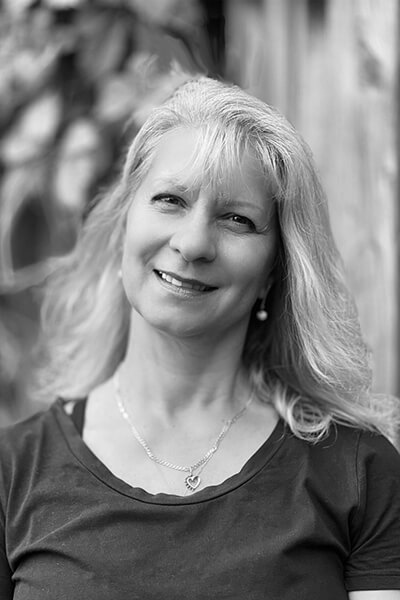 Miss Lilly
Instructor
RAD Ballet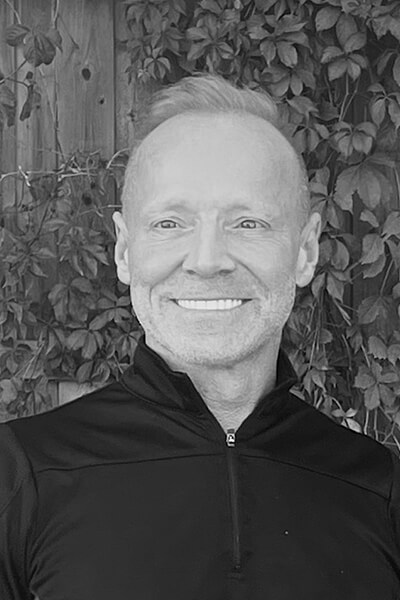 Mr Gerard
Instructor
RAD Ballet
Miss Jen
Instructor
Hip Hop
Miss Megan
Instructor
Jazz & Contemporary
Miss Adele
Instructor
Jazz & Lyrical
Miss Ashley
Instructor
Acro & Creative Dance