2023/24 Registration Now Open!
Welcome to The Dance Shoppe
Milton's Family Dance Studio!
Why choose us?  Recently selected as The Best Dance Studio in Milton in 2023, The Dance Shoppe has been providing quality dance instruction in Milton, Ontario for over 27 years.  We believe that dancers of all experience levels should have a welcoming, fun, safe and friendly environment to express themselves.  Our highly qualified and experienced team of dance instructors are dedicated to bringing enjoyment to each and every child through their passion for dance. 
Offering exciting recreational dance classes in Acro, Ballet, Contemporary, Creative Dance, Hip Hop, Jazz, Musical Theatre, and Tap.  We also have a new line-up of Adult dance classes with our Adult Conditioning, Adult Hip Hop, Adult Jazz and Adult Tap classes. There's a dance class suitable for everyone.  Looking for a higher level of dance training?  We offer both part time and full time competitive dance training in our Competitive Program. 
Trusted by Parents
Check out our GOOGLE Reviews
Already dance with The Dance Shoppe? We'd love your support with a quick GOOGLE review!
Watch Your Dancer Live
With our remote viewing system
Conveniently located at
725 Main Street East
Milton, Ontario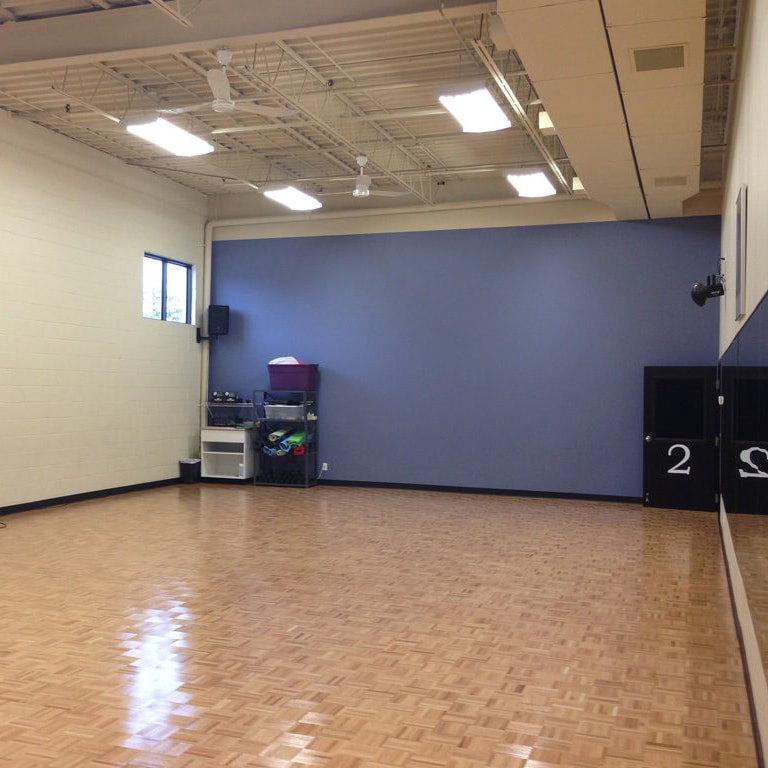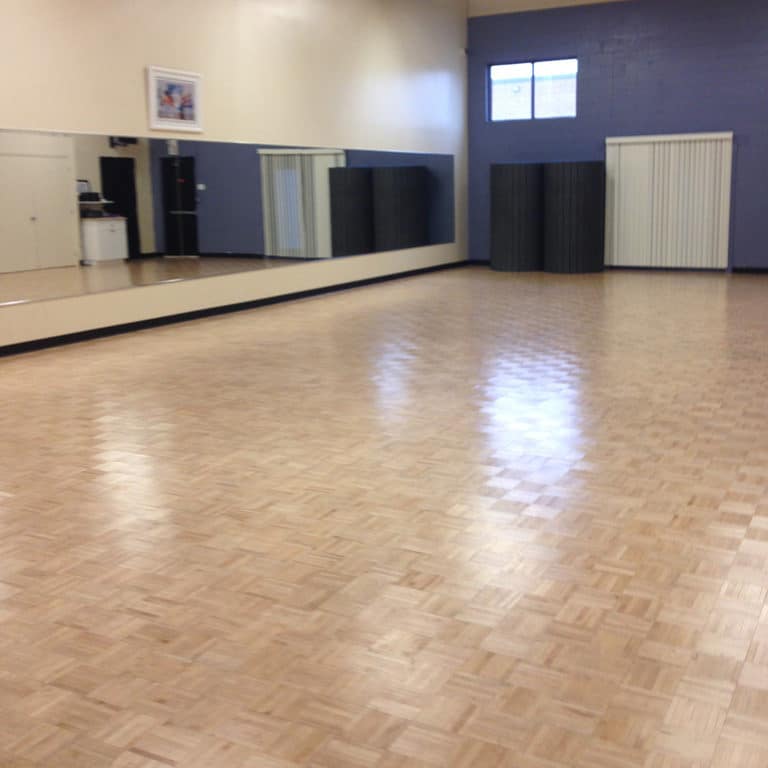 Our State-of-the-art Milton Dance Studio Offers:
Find a Recreational Dance Class
Proudly Milton's Favourite Dance Studio
Miss Ruth-Ann
Owner & Director
Miss Rachelle
Director & Instructor
Ballet, Jazz, Tap, Hip Hop, Acro, Kinder Dance, Contemporary, Conditioning
Miss Lindsey
Director & Instructor
Tap, Acro, Jazz, Lyrical, Ballet, Contemporary, Kinder Dance
Miss Meaghan
Director & Instructor
Acro, Tumbling, Kinder Dance
Mr George
Instructor
Lyrical, Hip Hop, Jazz & Production
Miss Michelle
Instructor
Acro, Jazz, Tumbling, Kinder Dance, Lyrical, Contemporary, Tap
Miss Julia
Instructor
Hip Hop, Acro, Kinder Dance
Miss Olivia
Instructor
Hip Hop, Jazz , Tap
Miss Blair
Instructor
Jazz, Contemporary, Tap, Kinder Dance, Lyrical
Miss Marlie
Instructor
Jazz, Tap, Hip Hop, Acro, Theatre Jazz, Contemporary, Lyrical, Kinder Dance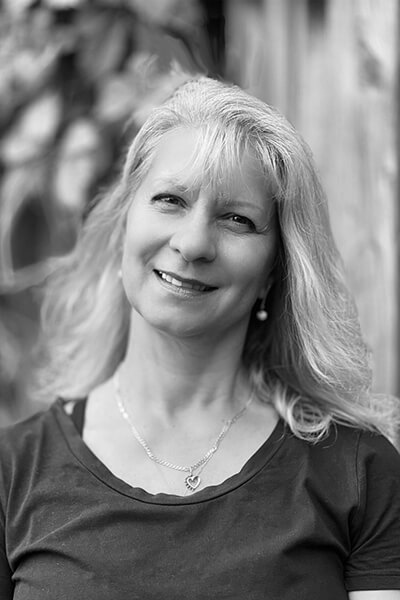 Miss Lilly
Instructor
RAD Ballet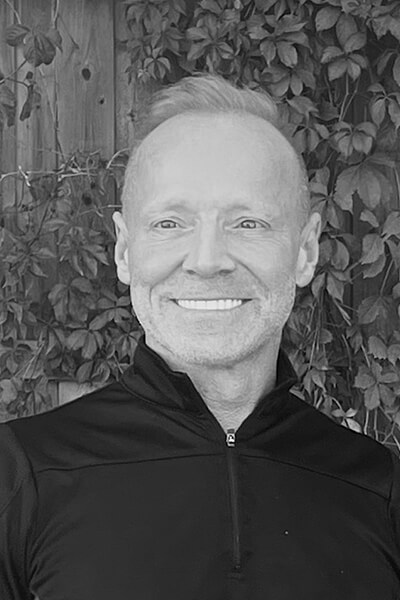 Mr Gerard
Instructor
RAD Ballet
Miss Jen
Instructor
Hip Hop
Miss Megan
Instructor
Jazz, Lyrical, Hip Hop, Contemporary
Miss Adele
Instructor
Jazz, Lyrical, Contemporary
Miss Ashley
Instructor
Jazz, Tap, Musical Theatre, Lyrical, Contemporary, Kinder Dance
Miss Jordyn
Instructor
Tumbling